Kings Lynn Hanseatic Ski Race 2019
So, another year, and the Ski Race has been and gone.
Plan B Services (Consultants) Limited, are proud to be one of the Sponsors this year!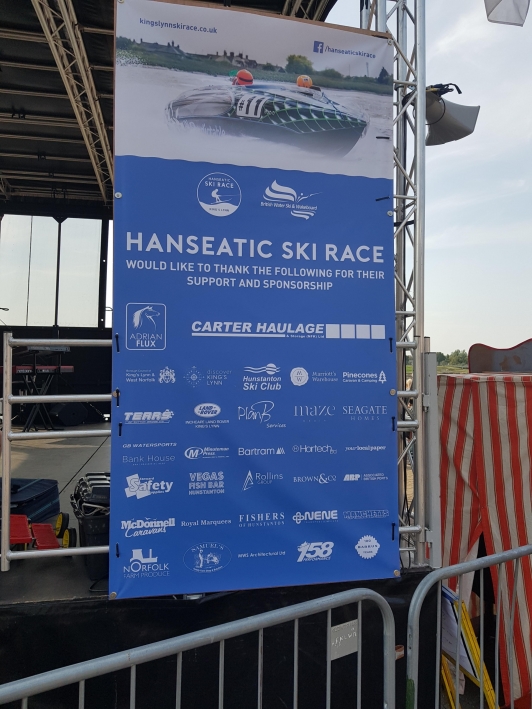 Awesome weather, and the turnout of watchers, and competitors was amazing.
James, our Director, was Safety Officer for the Event, for The British Waterski & Wakeboard Trust, and also The Borough Council for Kings Lynn and West Norfolk.
James also did the fantastic Fireworks, from 10pm on the Saturday!